Curbside Appointments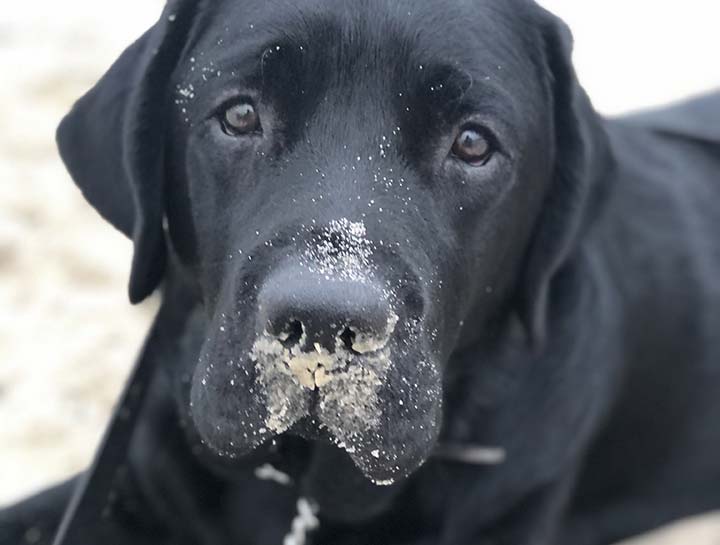 October 28, 2020
As the COVID-19 pandemic has continued to evolve, it is apparent that curbside service will be with us for the foreseeable future. It is always our goal to provide compassionate and high quality veterinary care for our patients. We also have to consider the health and safety of our clients and team members. We have had to do this in a new way with curbside service. We thank you so much for your patience and understanding.
Please call us at (781) 585-6525 when you arrive in the parking lot for your appointment. A team member assisting the veterinarian will discuss your concerns and your pet's history over the phone. We will bring your pet inside our hospital while you wait in your car in the parking lot. Once the veterinarian examines your pet they will call you and discuss their findings and plan. We ask that you have your cell phone with you, turned on, and charged. Once we are finished with your pet's exam and treatment we will meet you outside. We thank you so much for your patience as we follow all of the safety guidelines to keep you, your pet, and our team members safe.
If you are picking up medication or food from the hospital, please call when you arrive. One of our team members will assist you.